Barrier Gate Openers For Resort Facilities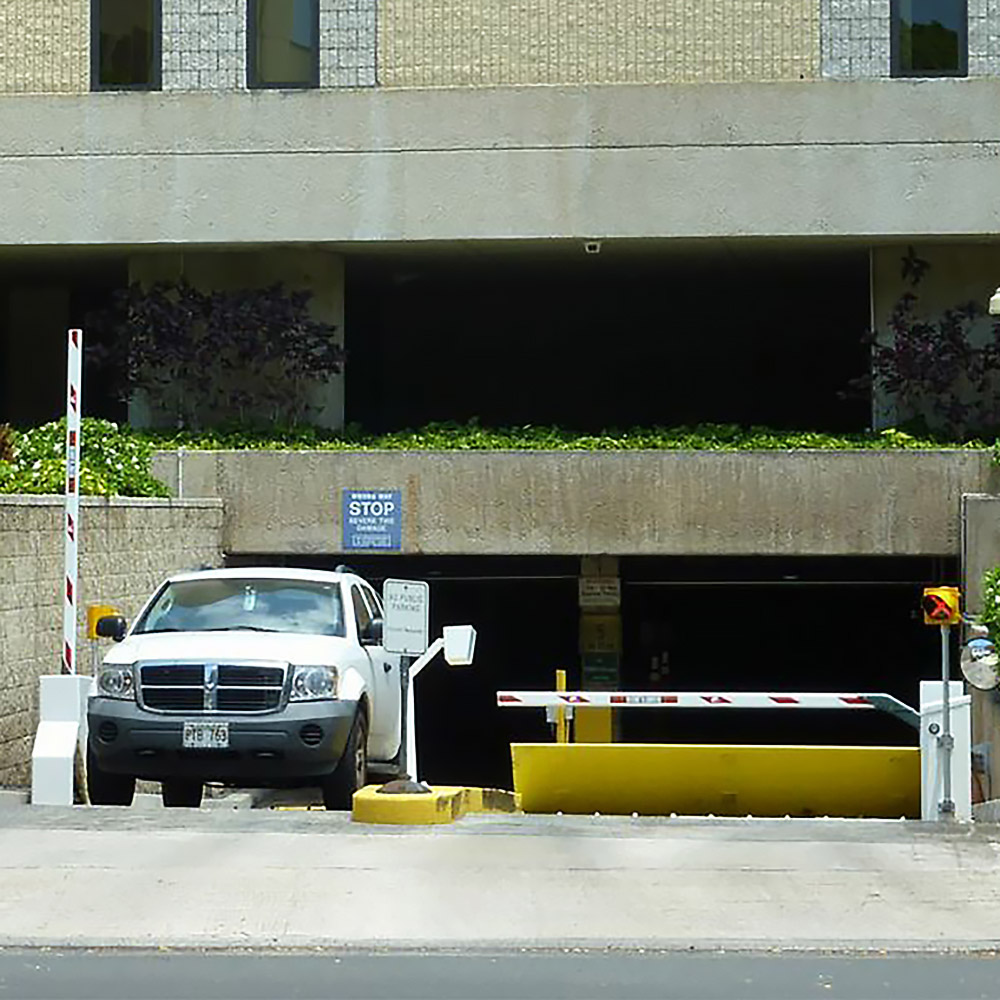 Since there is ongoing traffic of guests, cars, and employees, resorts should have additional security features to give their customers peace of mind. Barrier gates for resorts can help monitor who comes in and out of the facilities and confirm whether someone is an employee, guest, or unwanted visitor.
Parking Barrier Openers For Resort Facilities
Usually, when entering a resort, a parking lot at the front allows guests to park and carry their luggage to the reception desk. Before allowing guests to enter, resorts should install parking barriers with a guardhouse to verify the identity of guests entering the premises.
The Magnetic AutoControl barrier gate openers offer great durability against all types of weather, whether in a ski or tropical all-inclusive resort. Since hotels and resorts must allow many guests in throughout the day, these barrier gates open in only a few seconds or less. It's the best way to secure a facility and confirm the exit and entry of guests.
Desk Control Panels For Resort Facilities
While a good barrier gate is necessary for resorts, control panels allow guardhouse employees to open or close a gate with a button. If a facility has multiple pedestrian and barrier gates, desk control panels can help operate up to four barriers. Magnetic AutoControl has desk control panels compatible with MicroDrive Parking barrier gate openers.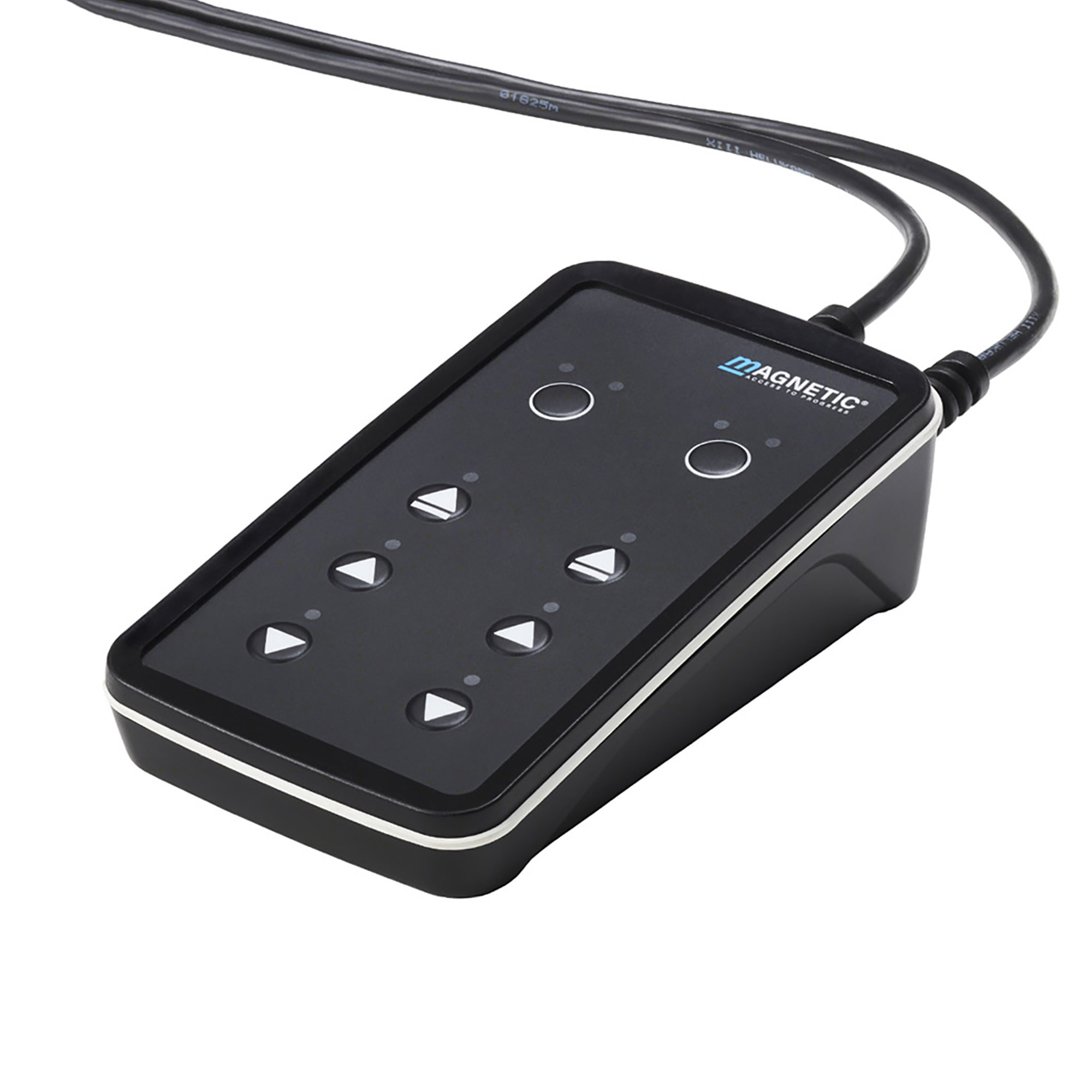 Resort Safety With Barrier Gate Openers
While resorts may have different barrier gate demands than tolls and government buildings, there is still a need for barrier gate security to control guests in and out of a facility. Make sure to offer employees and guests the best protection with the most innovative barrier gate openers from Magnetic AutoControl.
---
To learn more about Magnetic AutoControl barriers, please refer to the following articles: