Why Should You Invest In A Barrier Arm For Security?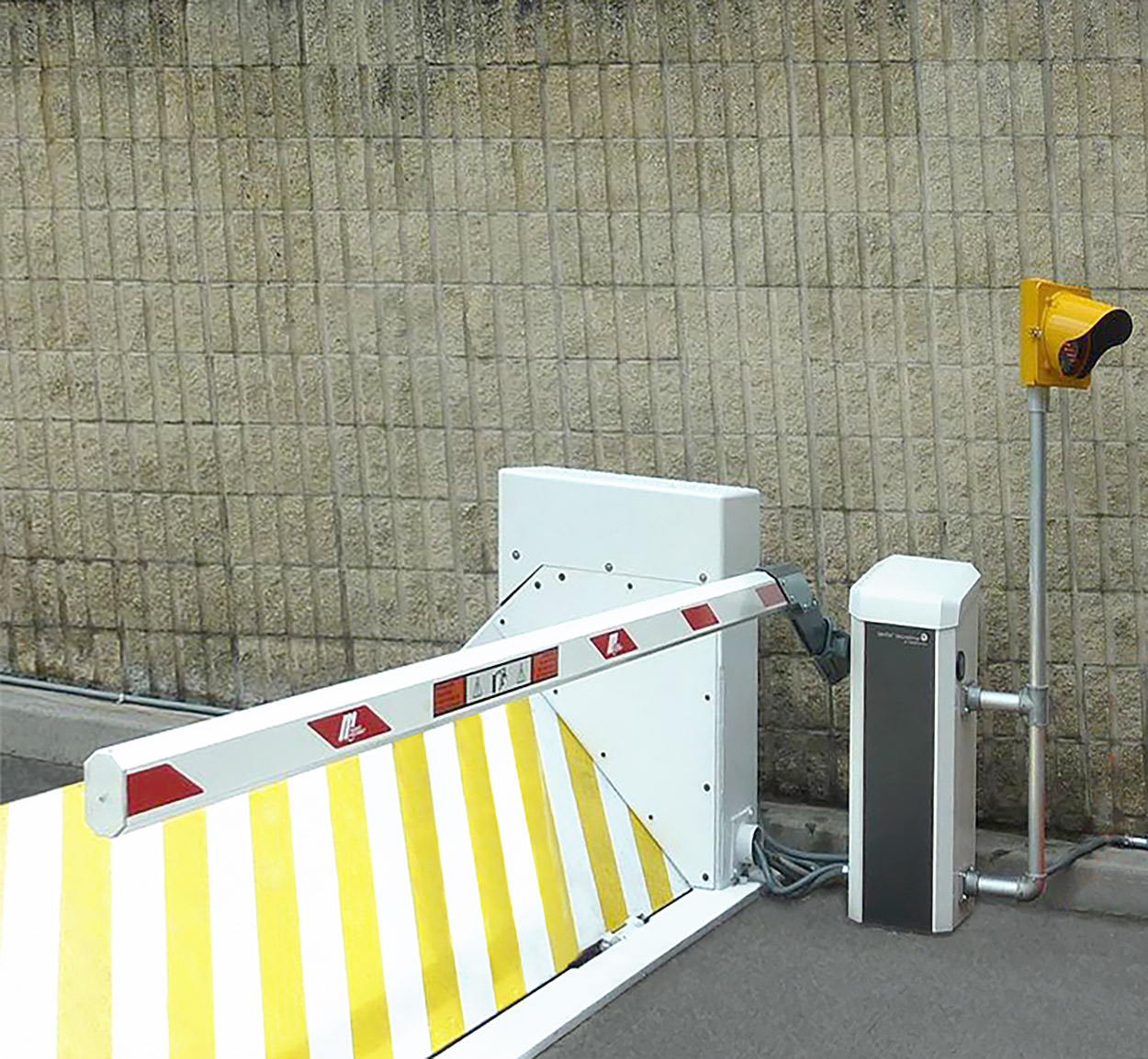 Gate barrier arms, sometimes called boom arms, are an excellent solution to add to entry and exit points where you are looking to control incoming and outgoing traffic better. At Magnetic Gate Openers, we carry a wide range of gate barrier arms. These make excellent upgrades to existing gate barrier systems, replace broken or faulty arms, and are a great way to customize a new barrier gate you're installing.
Gate Barrier Arm Operator Boom Arms
The gate barrier arms we carry have some impressive safety features, which can be used in various ways. We have many classic striped gate barrier arms decorated with heavy-duty reflective markings for better visibility and safety for oncoming traffic and pedestrians. We also carry some modern LED gate arms which can massively increase arm visibility, especially at nighttime. These are great if you have visibility concerns. These gate barrier arms also come with additional features that can solve problems. For example, some gates are fitted with red and green stoplights if you use the barrier gate for traffic control.
Gate barrier arms are usually simple to replace and can make a huge difference in your access security system. A modern barrier gate can provide better visibility, preventing accidents when drivers struggle to see a barrier gate arm, especially in low-visibility situations. These arms are also great to keep on hand for quick replacement in case of damage or accidents involving a gate barrier arm.
Contact Us