What Applications Do Toll Barrier Openers Have?
With more electronic technology, toll booths are becoming increasingly automated. You'll need to collect tolls fast to keep up with the demands of road users. Most toll booths need toll barrier openers and access barriers to work in tandem and ensure a smooth process, whether someone is paying with an electronic pass or manually.
Discover all toll booth options with this easy-to-read guide.
How Speed Works with a Toll Gate Barrier
Since most tolls pass through heavy use throughout the day, there is a need for a durable and quick-action barrier gate that will not malfunction. Most barrier gates offer five speeds, from 0.3 to 1.3 seconds.
The speed needed is determined by how much wear and tear a barrier gate will handle. For example, if you know you'll need a barrier gate for a high-use toll system, a 0.3-second opening time will work best for you. A model like the Magnetic Toll HiSpeed 2 barrier is better than a barrier gate with a slower opening time.
If a barrier gate is not as widely used, a slower model could cost less and offer the same weather-proof features as a high-speed gate.
Depending on your circumstances and gate use, speed is one facet to consider when purchasing a toll barrier opener.
What's the Correct Size?
While speed is essential, size will also determine the correct toll barrier opener for your needs. A more extensive roadway will require an extra-large boom. Three standard sizes are available in 6-, 10-, and 12-foot booms. Make a note of the correct size before purchasing a barrier gate.
Some Great Toll Barrier Gate Models To Consider: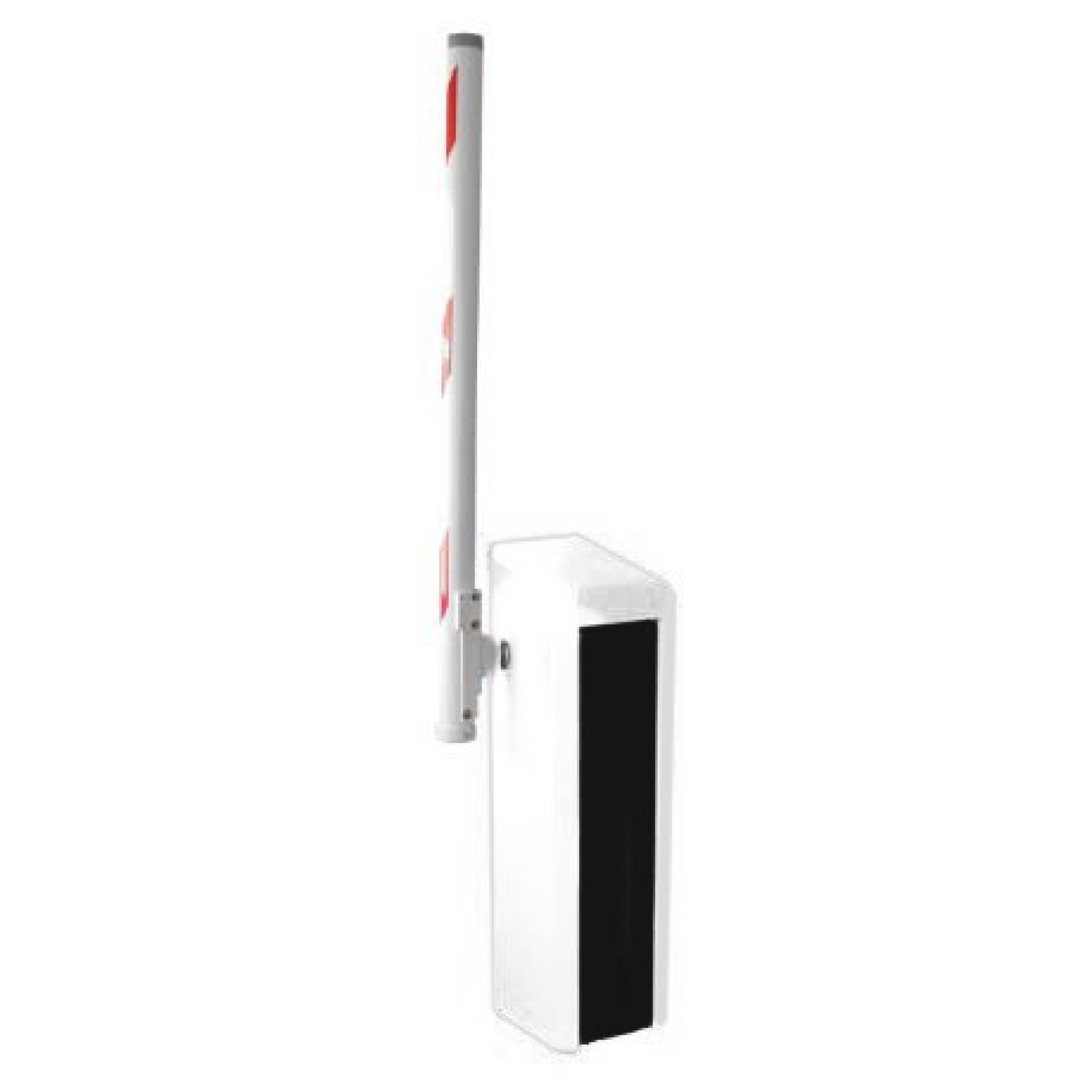 Magnetic Toll HiSpeed2-RAA0640 Barrier Gate Opener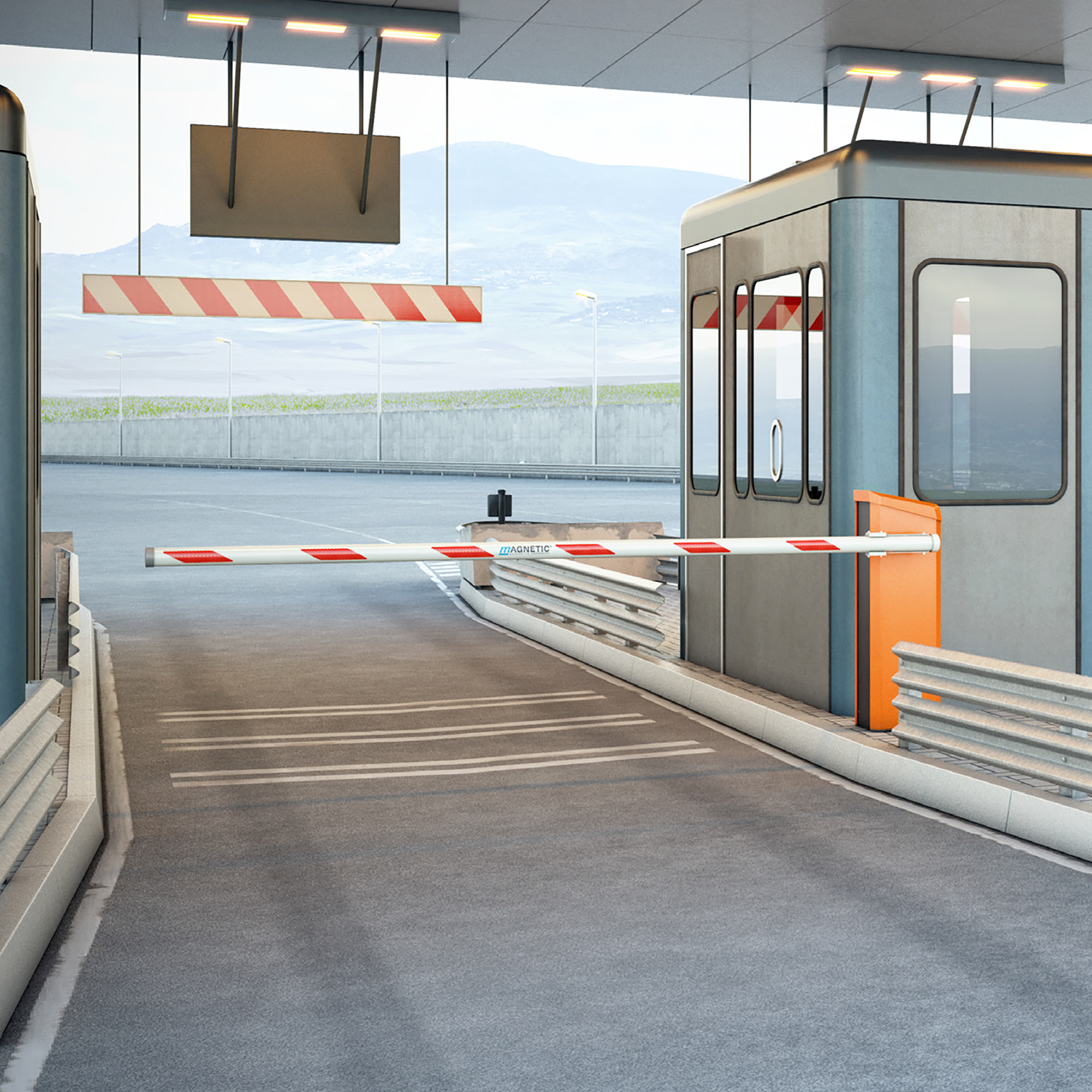 Magnetic Toll TOLL-RCS1242 Barrier Opener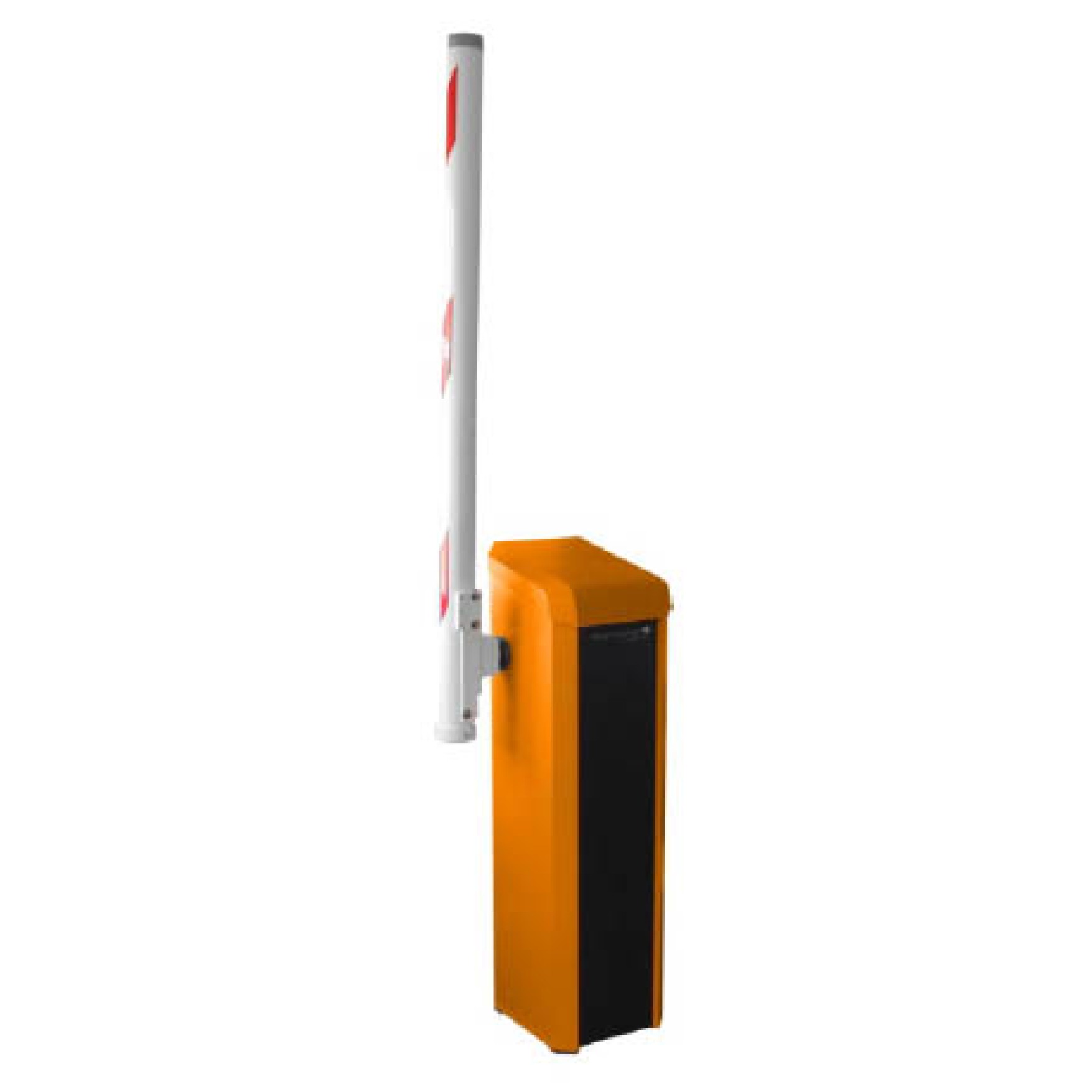 Magnetic Toll Pro Barrier Gate Opener With MicroDrive
Why Do I Need an Access Barrier with a Toll Booth?
While toll booths are known for letting many cars in and out of a highway exit, there are also areas of a toll booth that employees or other approved individuals should only access. An access barrier is a suitable way to control a restricted location.
These barriers can also be used when a toll booth gate requires maintenance or is not functioning. Access barriers have various speeds and boom lengths to accommodate any toll booth.
Some perks when using an access barrier include simple maintenance, energy efficiency, and long service lives.
Protect Your Toll Booth Today
Using an access and toll barrier gate opener protects your toll booth from unauthorized access and can speed up a traveler's commute.
If you still need help figuring out all the options for your toll booth, contact our helpful sales representatives to clear up any questions.